An Introduction

In this modern world, machinery has replaced manual work when it comes to perform multiple tasks in least possible time with high efficiency thus, plays a crucial role in different industries. Due to the tremendous growth in technology, dependence on manual work is reduced at some extent. With the motive to provide such industrial machinery that makes the job much more easier, we, Excellence Machinery Co., Limited came into existence in the year 2015. We are a China based company which is bringing forth an efficient range of Paper Pulp Forming Machine, Paper Laminating Machine, Paper Honeycomb Machine, Paper Slitting Machine, Rewinding Machine and many more. All these machinery have high operating speed and operate tremendously thus, widely demanded in textile, food, wood working, consumer products, printing and transportation industries.
We as one of the fastest growing
manufacturers and exporters,
constantly upgrade our technology and equipment as per the latest technological advancements in the domain.
Workforce- Most Valuable Assets
In such a short duration, our company has been able to gain a trustworthy reputation in the entire world. The whole credit goes to our hardworking and determined workforce who put their best in all the tasks to achieve the organizational goals. Without their support, we are not able to earn such brand image in the market that's the reason we consider our employees as the most valuable asset for the company. The management gives utmost attention to provide them comfortable and safe working culture where they can grow individually. Our team members include the following:
Engineers
Designers
Quality checkers
Machinery operators
Supervisors
Managers
Customer care executives, etc.

Accountable towards Customers
Being accountable for our actions is one of the most noticeable qualities of our company which is linked with reliability, responsibility and trust. Whatever products we are delivering to the clients, we are totally answerable for their quality and functioning as they are investing their precious time and money in our offerings. Along with the customers, we are also accountable towards the society because we are a part of it and our wrongly taken actions can adversely affect the society members. Moreover, we do every possible thing for the satisfaction of our customers who are somewhere also the reason of our company's growth.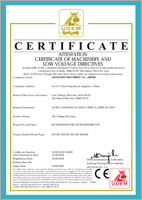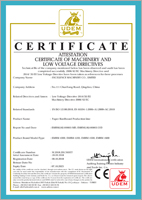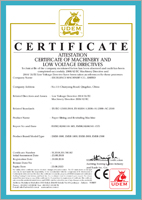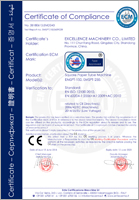 Read More